DIFC's Sculpture Park is not your ordinary art space— it boasts over 100 awe-inspiring artworks adorning both the open air and the buildings that surround it. And you can enter this artistic wonderland for absolutely free. Or at least you still can for another few days. The DIFC Sculpture Park will conclude its second season on Saturday, September 30th. So, before it closes here is everything you need to know about 'Tales Under the Gate'.
Also read: Abu Dhabi: Top 9 Art Classes You Can Unleash Your Creativity In This Month
From The Gate Building To Gate Avenue
DIFC's Sculpture Park sprawls across the DIFC landscape, stretching its artistic arms from the iconic Gate Building all the way to Gate Avenue. As you explore this unique space, you'll be captivated by a fascinating fusion of contemporary artistry that transcends geographical boundaries.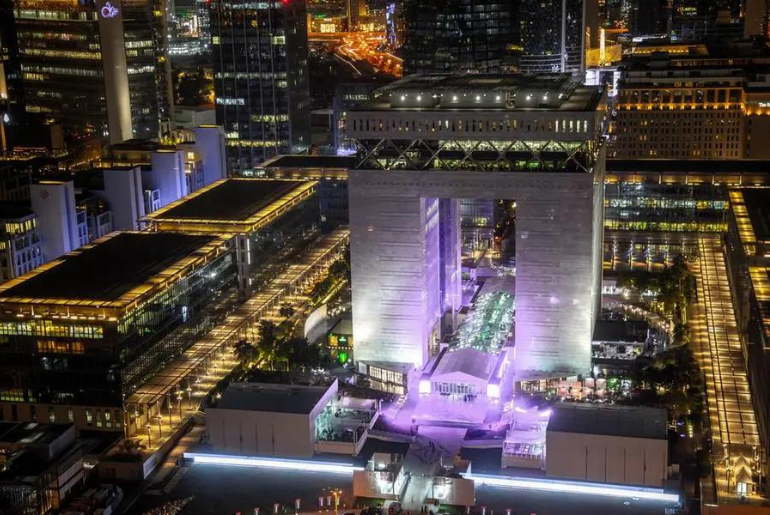 Also read: These Are The Top Immersive Experiences In Dubai – Dining, Art & More!
Sculptures That Defies The Norm
This season, the park has transformed into a world of modernism, futurism, innovation, and avant-garde creativity. A diverse tapestry of artistic movements from around the globe converge here, awaiting your discovery.
Prepare to be awed by towering masterpieces like 'Spirit of Hathor' by Natalie Clark, which soars to great heights, and the colossal reimagining of Hercules as a DJ, rising from the grass outside the Gate Building, courtesy of artist Emre Yusufi.
Embracing Local Talent
Local Emirati artist Azza Al Qubaisi takes you on a journey with her work 'Between the Dunes,' a tribute to the UAE's natural beauty, crafted using sustainable materials. It's a poignant reminder of the land's soul.
Also read: Abu Dhabi's BIGGEST Art Fair 2023 To Take Place In November
Salvador Dali's Legacy
And if that's not enough to pique your curiosity, you'll also have the privilege of encountering four sculptures by the legendary Salvador Dali, including the enigmatic 'Woman of Time.' These iconic pieces add a touch of surrealism to the park's already eclectic ambiance.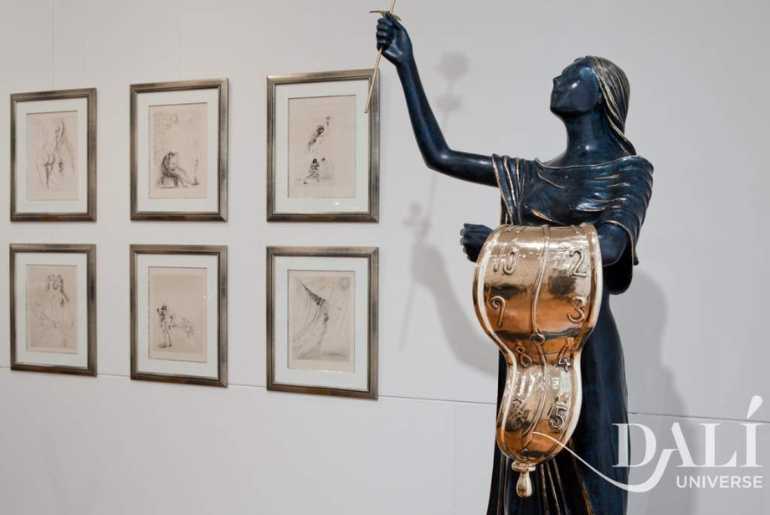 So, whether you're an art aficionado or simply curious, DIFC's Sculpture Park promises a breathtaking adventure through a world where imagination knows no bounds. But remember, time is running out, so seize the opportunity to witness this artistic marvel before Saturday, September 30th!
You may also like: Your Insider's Guide to Dubai And Abu Dhabi's Art Scene: Art Studios, Exhibitions & Museums