The Regency Era was truly one of a kind. Extravagant dresses and hairstyles were the themes of this era. What is a better representation of this era than the Netflix series Bridgerton? The show Bridgerton talks about eight close-knit siblings (Anthony, Benedict, Colin, Daphne, Eloise, Francesca, Gregory and Hyacinth) and their lives. This series is based on Julia Quinn's Books.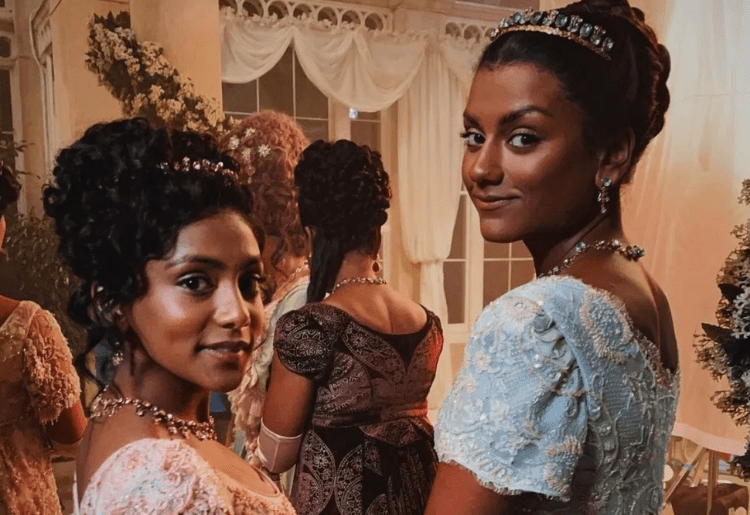 On 25th March, the second season was premiered. The first season was Daphne and The Duke Of Hastings story. The second season is about the story of the viscount and the eldest of the Bridgerton siblings, Anthony. Anthony plans to get married this season to fulfil his duty to his family. He does want to find love, but love is a tricky business, it finds him.
Consider this season to be full of ups and downs as it is when two people are in love. The Viscount is in denial of his feelings for a particular woman, what will happen when circumstances make him marry someone else? Above all, it is an exciting season full of drama, emotion, good characters, comedy and so much more!
FOLLOW US ON OUR SOCIALS