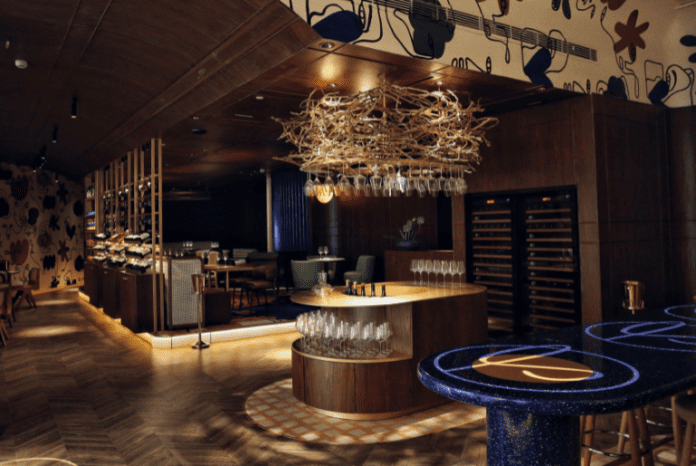 Imagine a convenient and cost-effective way for Indian expats in the UAE to visit their hometowns in Kerala, India. Well, it might just become a reality soon! A passenger ship service is in the works, and it aims to make travel accessible without breaking the bank. Here are all the details you need to know about it.
Also read: Filipinos, Indians, & Pakistanis Can Now Get A Dubai Driving Licence Without Lessons
Affordable Tickets & Swift Travel
The ticket fare for this exciting passenger ship service is expected to be around AED 442. This means Indian expats can embark on a three-day journey to reach Kerala without emptying their wallets, as stated by YA Rahim, the President of the Indian Association Sharjah. The goal is to have the service up and running before the school break in December, ensuring a hassle-free journey home.
Ticket Pricing Details
They will range between AED 442 (Rs10,000) per person and AED 663 (Rs15,000) per person, depending on the travel time. During peak seasons, expect prices to be on the higher side.
Also read: UAE: A Comprehensive List Of Countries That Offer Visa-free Entry To Indians & Pakistanis In 2023
Trial Run To Potentially Take Place In November
Delegates from the Kerala government are set to meet with India's central government ministers to seek approval for this project. YA Rahim expresses confidence, saying, "I don't see why there should be any objection to the project." If the green light is given, a trial run could commence as early as November.
Exciting Features Onboard
Once aboard, passengers can look forward to a three-day journey filled with diverse culinary delights and entertainment options. Plus, you won't have to fret about packing light – you can bring up to 200kg of luggage.
Destination Choices
The passenger ship will sail to two destinations initially – Kochi and Beypore. Kochi, one of Kerala's most vibrant cities, boasts one of India's largest ports. Beypore, located in Kozhikode, sits on the southwestern coast of India. But wait, there's more! A third location, Vizhinjam, is also on the horizon. The Vizhinjam port, set to be India's largest container port once completed in December 2024, is in the project's pipeline.
Also read: Not Sure How To Bring Your Family To UAE On Your Work Visa? Here Is Your How-To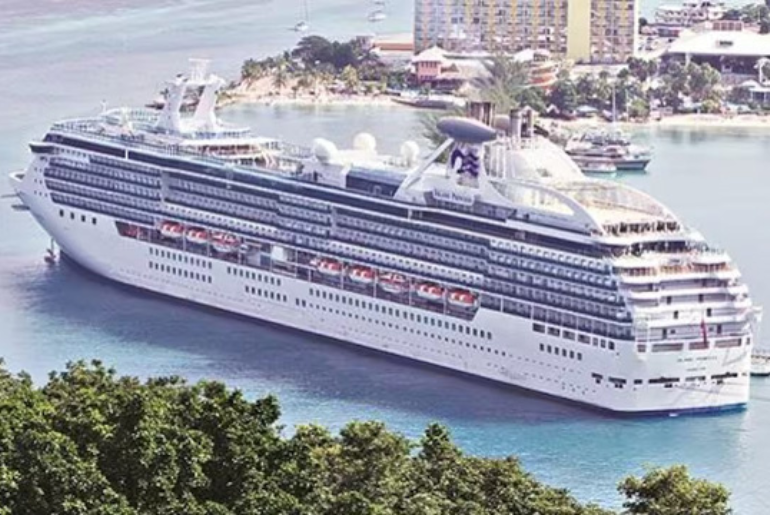 A Bright Future For The Passenger Ship Service
In May, Kerala's port minister, Ahammad Devarkovil, criticised airline companies for taking advantage of non-resident Keralites during vacation seasons. According to Rahim, "It is only a matter of time before the passenger ship becomes a reality."
So, get ready for an exciting journey that promises affordability, convenience, and adventure on the high seas! We will continue to update you on all the developments that shall arise from the passenger ship, such as – trial run dates, pre-sale & tickets and everything in between.
You may also like: Are You An Indian Passport Holder Applying For A Dubai Tourist Visa? Here's Everything You Need To Know