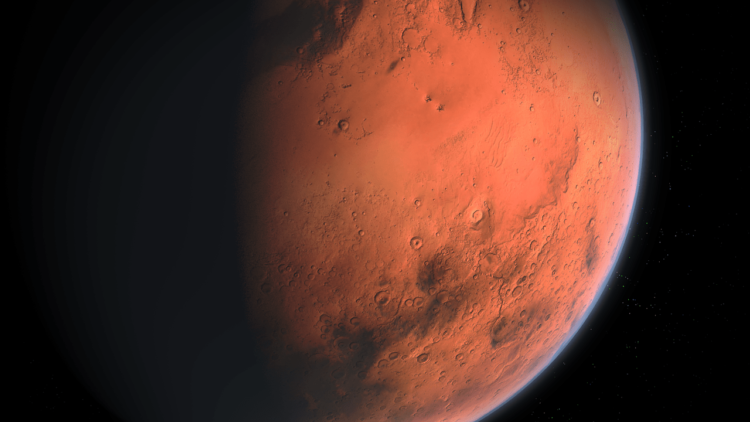 February 9th, 2021, was a big day for the country of UAE. UAE's Hope Probe completed it's journey (of reaching on the Martian soil) at 7.34pm (GST) on February 9th, 2021. This interplanetary mission makes UAE the first ever Arab country and fifth country globally to reach Mars! Hope Probe will be present in the scientific orbit for about a whole Martian year, that is 687 days on Earth.
His Excellency Dr Abdullah Belhaif Al Nuaimi, Minister of Climate Change and Environment said:
"We extend our heartfelt congratulations to the UAE's wise leadership, government, and people, and to the entire Arab nation on the successful orbit insertion and operation of the Hope Probe. The probe's success in entering the Martian orbit and commencing its scientific mission is a momentous milestone in the UAE's journey. It leaves an imprint in history that reflects the hard work of a nation that is not yet 50 years old. Owing to the vision of its leaders, and with hope, passion, and relentless work, the UAE's efforts have come to fruition, and our homeland has joined the elite league of space nations. Once again, it has set itself apart as a country that doesn't know the meaning of the word 'impossible'."
The entry of the Hope Probe into the orbit of Mars is a significant accomplishment in our nation's history. This achievement was made possible by the Emirati pioneers whose work will inspire future scientists and engineers for generations. We are immensely proud of them.

— محمد بن زايد (@MohamedBinZayed) February 9, 2021
Within a week, the very first images of the planet Mars will be captured and sent back to the Earth station. The probe is estimated to gather about 1000 GB of information, which will then be shared with about 200 academic institutions around the world. This project by the UAE, will benefit everyone in the global space community.
Facebook | Instagram | Youtube