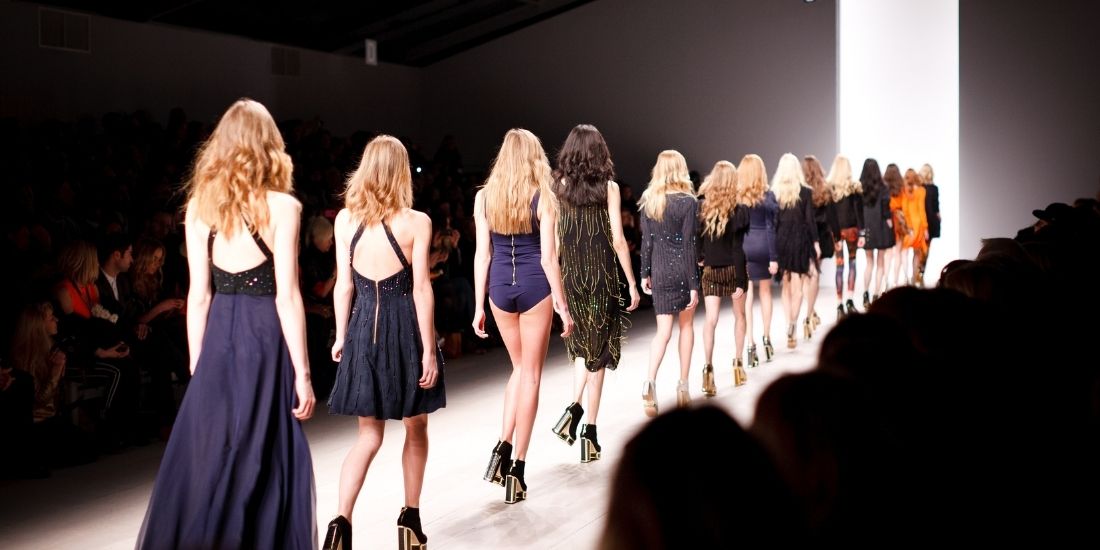 Gulf Buzz Is A Proud Digital Media Partner For This Exclusive Fashion Event By Hybella.com
The world has been grappling with the omnipresent effects of Covid-19. The contagious virus spread like wildfire and the fight against it still continues.
One of the worst-hit businesses in the fashion industry. And the businesses that have gone on overdrive mode have been hospitals and supermarkets. Healthcare workers and people working at the supermarkets have relentlessly served the needs of others whilst in the middle of a global pandemic.
Hybella is here with a noble idea that combines these two; with their concept of 'togetherness' in the form of a fashion show. Here's why this idea deserves all your attention!
1. Supermodels walking the ramp are superheroes
The people of Dubai that are fighting the Coronavirus battle from the frontline will be the ones walking the ramps. The healthcare workers and FMCG workers who risked their lives to save others and keep the economy running are the real-life superheroes being celebrated here.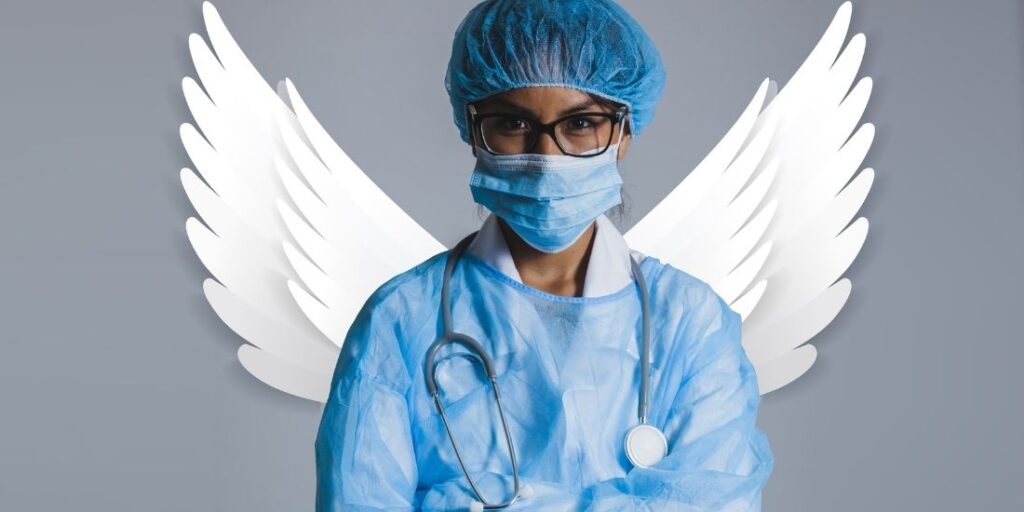 2. Wearable Collection
The collection being showcased here is not by a fancy designer whose name you can't pronounce or whose clothes cost a fortune. The collection being showcased will be from the brands and boutiques at your very own mall.
3. It's all about Hope
This event will give people temporary employment. In these times when employment opportunities are rare, this noble cause is a silver lining.
4. It's a Celebration
Residents and tourists shall come together for this one of a kind fashion show. It will be a celebration of the heroism of the frontline workers and a chance for the fashion industry to showcase their handwork and talent.
FOLLOW US ON OUR SOCIALS
Facebook | Instagram | Youtube