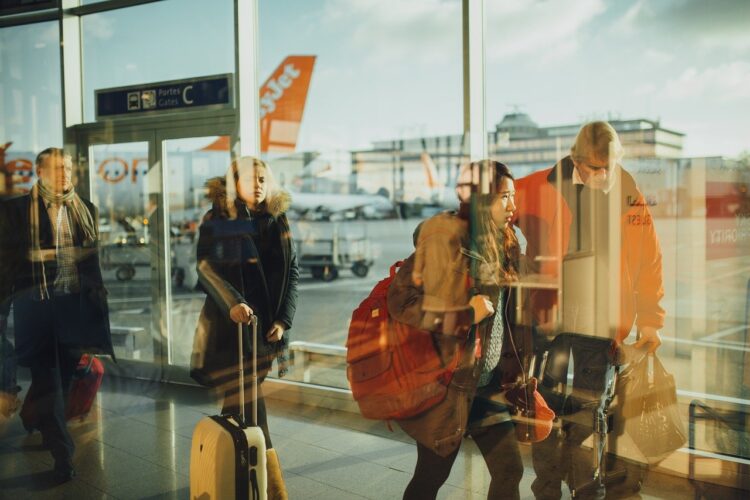 All the travellers travelling to Abu Dhabi will be offered a free COVID-19 PCR test, the results of which will be given in about 90 minutes. This service is going to be available  24 hours a day and every day of every week. You will receive your test results via WhatsApp or SMS and they will be available on the Al Hosn App as well.  If the result comes out to be positive, the person would be fitted with an electronic wristband and will have to stay in quarantine for ten-days and get tested again after ten days.
مطار أبوظبي، وبالشراكة مع "طموح للرعاية الصحية" و"بيور هيلث"، يطلق مختبر فحص(PCR) الفوري الجديد الذي يتوفر لجميع المسافرين القادمين إلى #أبوظبي مجاناً. ويمكن الحصول على النتيجة في غضون 90 دقيقة من إجراء الفحص من خلال المختبر الأول من نوعه داخل مطار بالمنطقة. pic.twitter.com/hZOydzQcFK

— مكتب أبوظبي الإعلامي (@ADMediaOffice) March 9, 2021
"That we now offer a dedicated PCR testing laboratory within the airport is testament to our commitment at Abu Dhabi Airports to continuously innovate and look for new ways to deliver a safe, smooth and seamless travel experience for all our passengers. The new rapid testing facility at Abu Dhabi International Airport, developed in partnership with many of our stakeholders, will not only enable passengers to confidently travel to Abu Dhabi but significantly enhance the efficiency of our operations while supporting global efforts to curb the spread of COVID-19," said Shareef Hashim Al Hashmi, CEO of Abu Dhabi Airports.
FOLLOW US ON OUR SOCIALS