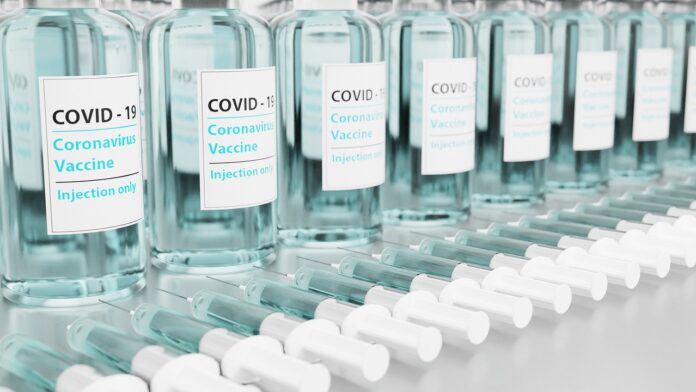 The Department of Health, Abu Dhabi (DoH) has announced that Abu Dhabi has achieved the world's highest vaccination rate, at nearly 100%.
In a statement on Facebook, the DoH said, " Through the vaccination campaign against COVID-19 launched by Abu Dhabi, the Emirate has achieved the highest vaccination rate worldwide, reaching nearly 100%."
Just recently, Abu Dhabi was recognised as the world's most pandemic resilient city globally by Deep Knowledge Analytics (DKA), a London-based DeepTech analytical firm. In a similar report published by DKA in the first half of 2021, Abu Dhabi was also ranked as the leading city in response to COVID-19 globally.
The efforts put in by the government has been truly justified with the emirate achieving a COVID-19 testing capacity of over 500,000 tests per day and established 27 drive-through testing and vaccination centres across, with nearly 100% of the community receiving the COVID-19 vaccination.
Additionally, Abu Dhabi succeeded in increasing the healthcare capacity by 200% pertaining to the number of patient beds at hospitals as well as the increasing number of intensive care beds by 300%.
This accolade by the Abu Dhabi government extends to the UAE, making it one of the first countries to achiever vaccination success.