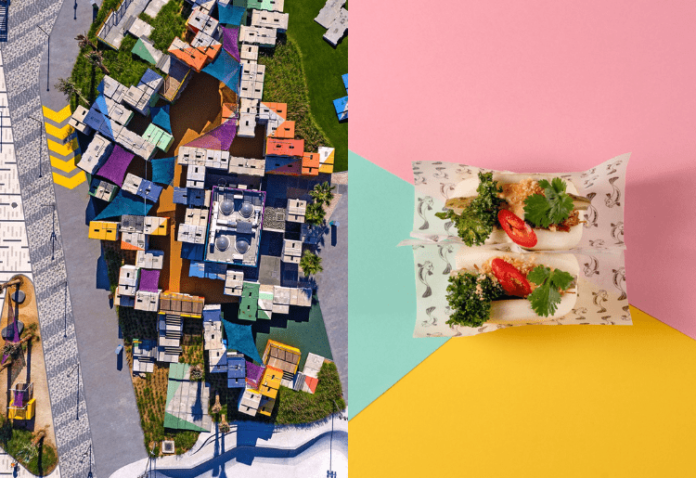 'Break the Block,' a one-of-a-kind street food block party, will be placed in Dubai Design District (d3), offering a counter-culture experience of food, music, and creative, freestyle acts. Brag is producing the two-night event in association with Dubai Food Festival and Dubai Design District, as well as Factory People, Last Seen Live, Ultraviolet Live, 25hours Hotel, and other Dubai-based producers.
Visitors will be able to immerse themselves in a street food experience made possible by the event's hand-picked vendors, who have been handpicked to provide a diverse gourmet experience with each taste. Break the Block's gastronomic trip promises to be remarkable, with inventive spins on burgers and pizza, as well as delectable discoveries in Asian cuisine, Mexican food, coffee, and desserts. Restaurants participating in this wonderful street food block celebration include Birria Tacos, Café Isan, Chiki, Fifth Flavor, High Joint, Local Fire, Sakura, Pedalo Gelato, and more.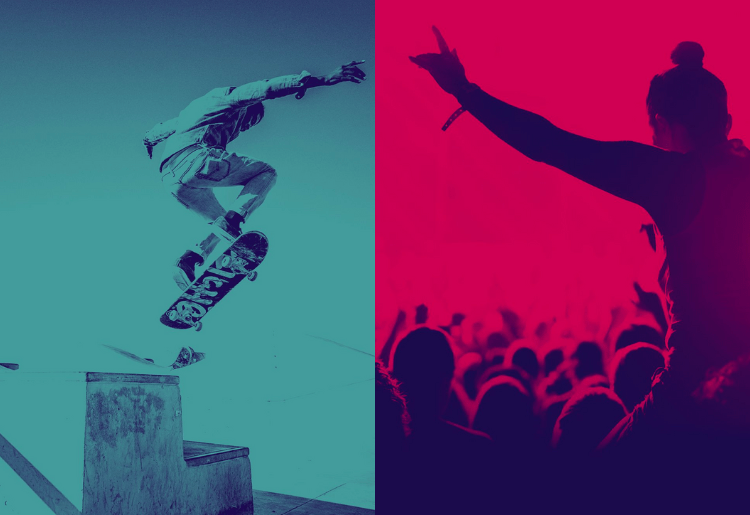 DJs from the region, including DJ Luitik, DJ Kaboo, NEDZ, Dustizm, and Powers.FM will be spinning a diverse mix of hip-hop, Arab trap, lo-fi, and afro rhythms, trip, and indie to keep everyone dancing. Visitors will also be able to experience live performances by popular MENA performers including Freek, Sandra Sahi, and Dyler, who will take the stage to sing their songs and offer up the greatest vibes.
In collaboration with Break the Block, Habibi Skate Shop is conducting public skate jams, representing local skate culture and providing prizes and gifts. The event will be treated to mind-blowing dance-offs break dancers and live creations of street art murals in the Art Maze by both graffiti experts & beginners that have been seen across the city, tapping into Dubai's booming break-dancing & graffiti art community. The first edition of Break the Block aims to be a memorable event, delivering an experience unlike any other in which guests will be immersed in Dubai's counter-culture vibes.
Break the Block will take place on the 13th and 14th of May 2022 at The Block At Dubai Design District from 6:30 pm to 3:00 am. The entrance fee is AED 50 per person.
Buy tickets here.
FOLLOW US ON OUR SOCIALS