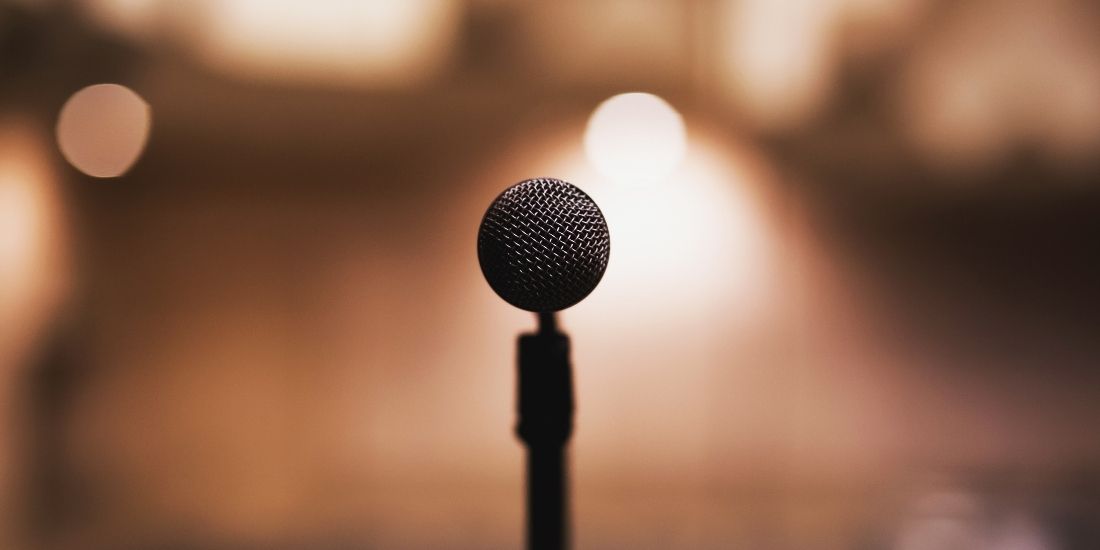 We've all been in the spiral of constant lows. Days when even ice cream can't seem to cheer us up. Stories and heartfelt speeches have a way of moving us like no other. We searched the internet and found 5 TED talks by amazing superhumans who talk from their own journey and make us feel like we can do anything we set our minds to!
1. My Philosophy For A Happy Life – Sam Berns
Sam Berns is a motivation to us all and watching him speak is all of our honour and a wonderful delight.
2. Life is easy. Why do we make it so hard? – Jon Jandai
He has a simple yet brilliant approach to a life we feel is constantly super complex.
3. How do you define yourself? – Lizzie Velasquez
Lizzie Velasquez is a true queen and we must all follow her and her confidence and her amazing sense of self and the way of the world.
4. Happiness is all in your mind – Gen Kelsang Nyema
Let this beautiful TED talk make you calm and take you on a journey to find happiness within your own self.
5. Overcoming hopelessness – Nick Vujicic
From his personal experiences Nick teaches us valuable lessons we can abide by our whole lives.
FOLLOW US ON OUR SOCIALS
Facebook | Instagram | Youtube