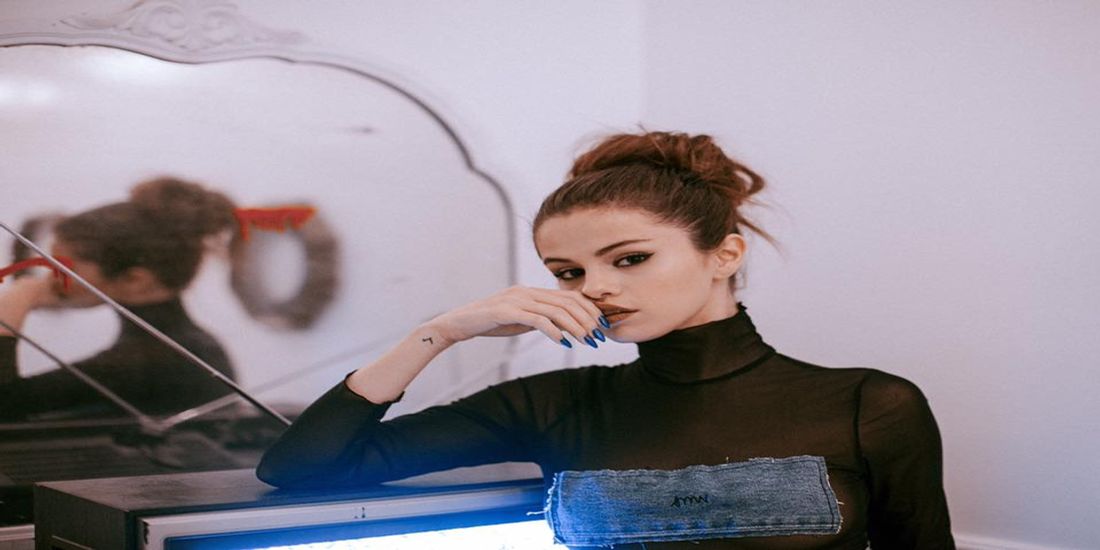 With 180 million-plus followers on Instagram and a career that spread over multiple albums, movies, shows and production projects, Selena Gomez is one of the most well-recognised people on the planet. We're here with a lift of five of her music videos/ songs that get us grooving and instantly lift our spirits up!
1. It ain't me
With Kyogo with her, this song is upbeat and heartbreaking and yet it will leave you with a feeling of self-love and a big smile as you slowly realise your shoulders are moving to the music.
2. Look at her now
With killer dance moves and an enchanting beat, this one is a treat to our eyes and a definite boost to move that body!
3. Love you like a love song baby
This is an old gem that keeps getting better with time. And just like the song, we can't stop ourselves from hitting repea-pea-pea-pea-peat!
4. Taki Taki
With DJ Snake, Ozuna and Cardi B, this one is a party anthem. Blast this one on speakers and let it make you happy dance.
5. Rare
Let your self-confidence soar as you listen to this beauty by the queen. Listen to it, feel it, and transcend into your groovy spirit animal.
FOLLOW US ON OUR SOCIALS
Facebook | Instagram | Youtube