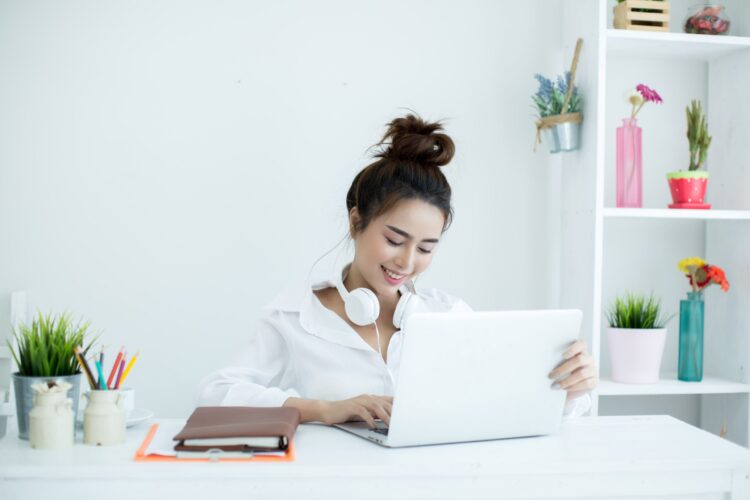 Anybody who loves to work part-time or according to their own schedule knows the value of freelancing. Freelancing gives you freedom over your life and you are not bound to that 9 to 5 work schedule. The economy is changing, and many businesses and start-ups are looking at new ways to complete tasks. Companies need to find the most cost-effective and time-efficient methods with tightening budgets. Introducing Zillancer, a global online marketplace that will help you set a solid start for your freelance career. They will assist you in finding projects easily! Let us give you 5 reasons to start freelancing, as 2021 is the perfect year to take it from an idea to a living, breathing thing:
1.Hello Boss!:
Yes, you are the Boss! That's right! There is no one above you from now on. No more appraisals, no more remarks on you being late, no more scheduled holidays… you have the freedom for anything and everything. Freelancing allows you to put your entrepreneurial skills to the test. It's not just the client work that you are responsible for; you must also take charge of your business' marketing, financial management, and customer service aspects.
2.Choose your office:
You can work in a coffee shop next to Burj khalifa, on top of the mountains in New Zealand, in gorgeous cafes in Thailand, lying on the poolside in Bali. Being a freelancer allows you to take your office anywhere you wish, that might be the comfort of your home, but also a beach, the countryside, or on Mars. Basically, you are not bound by the four walls of just some regular office!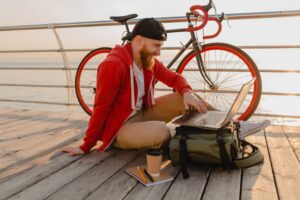 3.Need a break? Take it:
As a freelancer, it is possible to manage your schedule around your other commitments. Have a weekday appointment or yoga class? You no longer rely on your Boss' permission to be able to leave the office. This is particularly beneficial for working parents, giving them greater flexibility to work around their children's needs and giving them more quality time to spend as a family.
4.Productivity is your friend:
As soon as you start freelancing, you will realize how quickly you can get your job done. You can work even fewer hours to get the job done and have even more free time: no more morning traffic, no more endless meetings, and no more useless emails.
5.Earn a potential income:
Ok, so a salary might be safe and comforting. But when you work for someone else, your earning potential is never as good as when you freelance. As a freelancer, all the money you make goes directly into your own wallet!
Zillancer's vision is to create a better world economy that moves more efficiently by providing high-quality freelancers for clients worldwide. Join their community and start your freelance journey at the right place.
FOLLOW US ON OUR SOCIALS