The second half of 2022 is bringing some amazing new seasons and parts of great shows. So here are 4 Netflix shows that are coming back in the second half of 2022 and 1 new spinoff:
Alice In Borderland:
Season 2 of this amazing series is coming to Netflix soon. In this one, an obsessed gamer finds himself stuck in a game, he and his friends should complete dangerous missions and games to survive.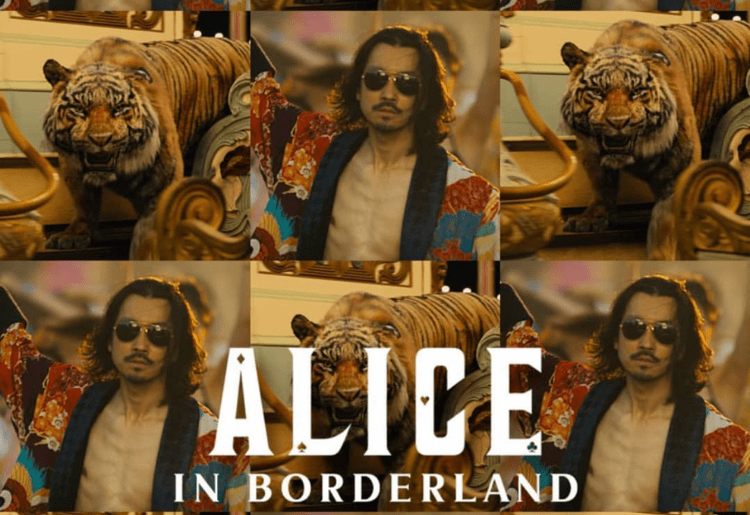 Stranger Things:
Season 4 Part 2 is the last and final part of this mind-blowing series. In this one, a bunch of teenagers discover the upside-down (a world just like theirs but filled with only weird creatures and demons).
Locke And Key:
A family moves to their ancestral home in this one but only to discover that their new home has magic keys. The kids of the house fight demons with the magic keys! Season 3 of this one is coming soon!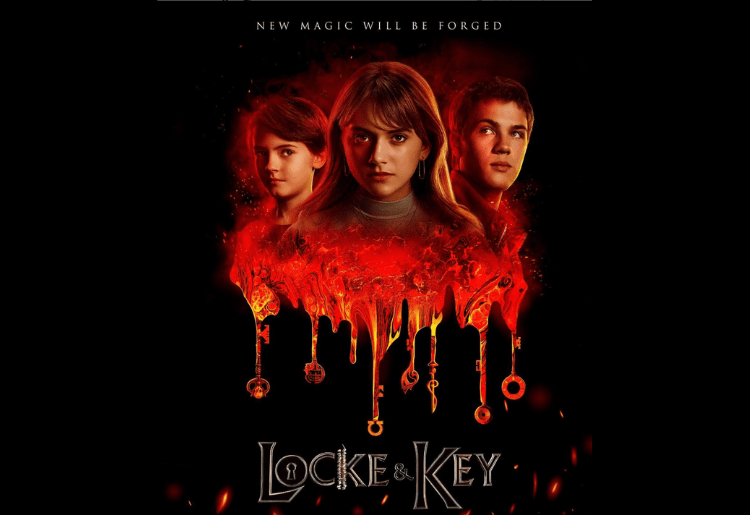 The Witcher Blood Origin:
If you have seen two seasons of The Witcher on Netflix, you know how big it is. From this one, expect things from the beginning of time. How everything (all spheres) came into existence, who created magic, etc. As the name suggests, the Origin of everything.
Never Have I Ever:
We all love the coming of age series! Season 3 of Never Have I Ever is coming soon. This one is about an Indian girl and how she navigates her school, boys and so much while dealing with her strict Indian mother, it's a funny one!
FOLLOW US ON OUR SOCIALS