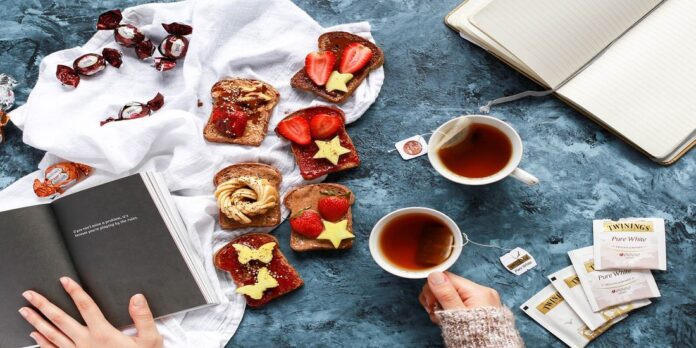 If you enjoy breakfast delicacies throughout the day, then you're at the right place. While the world suffers from the strenuous effects of the COVID-19 pandemic, we're here to ease out some of the stress by helping you prepare breakfast toasts in your own home. Here are a variety of toasts that you can get started with –
1. Chilli Cheese Toast
Maybe you can't have it at the cafe, but you can certainly turn your own kitchen into one with the mesmerizing scent of a freshly made Chilli Cheese Toast!
2. Avocado Toast
Nothing beats the goodness of avocado for a healthy start to the day!
3. Garlic Cheese Toast
So what if you can enjoy your favourite dominos garlic bread anymore? We've got an alternative!
5. Nutella French Toast
All you need is bread, eggs, honey, milk, butter and everyone's favourite – Nutella!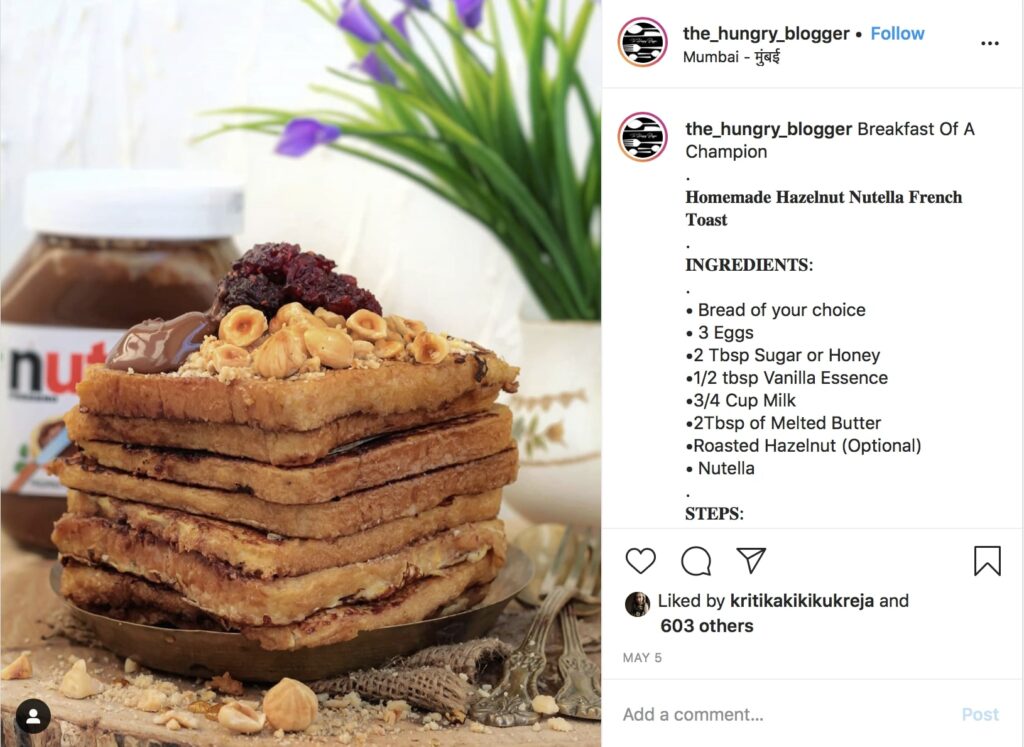 FOLLOW US ON OUR SOCIALS
Facebook | Instagram | Youtube