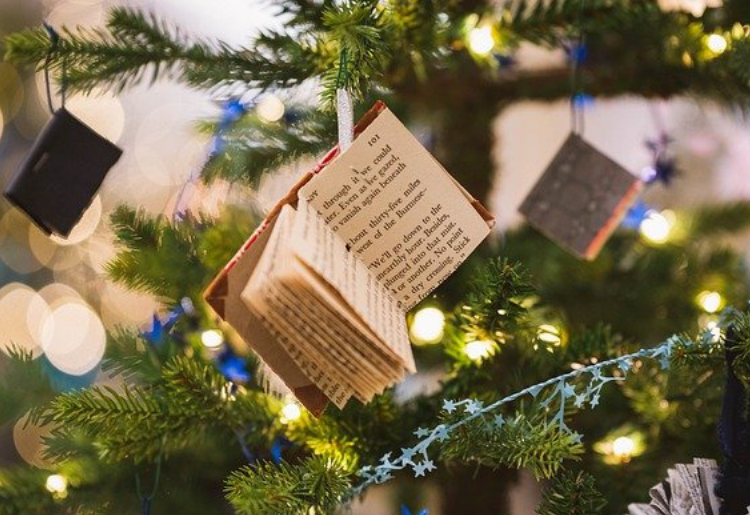 Christmas is just a couple of weeks away. Many people set up and decorate their trees just after Thanksgivings ends. But if you have been busy with something or you are just somebody who does not like to decorate early for the holidays, this article is for you. Listed below are three best places in Dubai where you can buy a real Christmas tree.
1.Bloombox: 
This place offers you three different types of trees and they deliver it right outside your door step. All the trees are shipped right from Oregon, USA. Official site: www.bloombox.ae/christmas-tree. The three different sizes available are:
Smallest: Noble fir Christmas tree (5ft-6ft) – AED 690
Mid-range: Noble fir Christmas tree (6ft-7ft) – AED 790
Tallest: Noble fir Christmas tree (7ft-8ft) – AED 990
2.Christmas Tree USA:
This is a family run business who import trees directly from Quebec, Canada to The UAE. They offer two sizes, mid range trees, which are 6ft to 7ft tall and cost about AED 520. The second type is the tallest one, which is bout 7ft to 8ft tall and cost about AED 625. You can also buy smaller trees or strands here. Official site: www.christmastreesuae.com.
3.Spinneys:
They have already started taking orders for this festive season and they will stop taking new orders by December 15th. They also three sizes of Nordmann trees which are:
Smallest: Nordmann fir tree (100cm-125cm) – Dhs195
Mid-range: Nordmann fir tree (150cm-175cm) – Dhs315, Nordmann fir tree (175cm-200cm) – Dhs395, Nordmann fir tree (200cm-225cm) – Dhs495