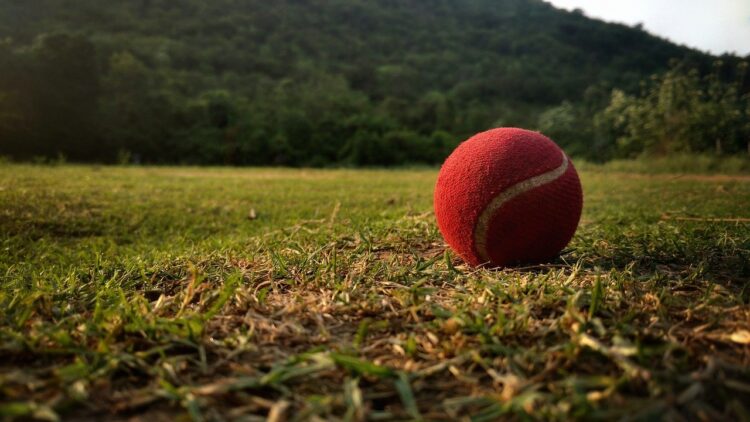 It is said that a woman can do anything now, the video you are about to watch is a perfect example of that. During a cricket match, a ball came falling towards the stand, and a woman holding her baby caught the ball with her other hand! Watch the video here:
anything you can do, moms can do with a baby in their hand pic.twitter.com/seWjuzZOpX

— Cut4 (@Cut4) June 9, 2021
What do you think about this? Women can do anything, indeed.
FOLLOW US ON OUR SOCIALS