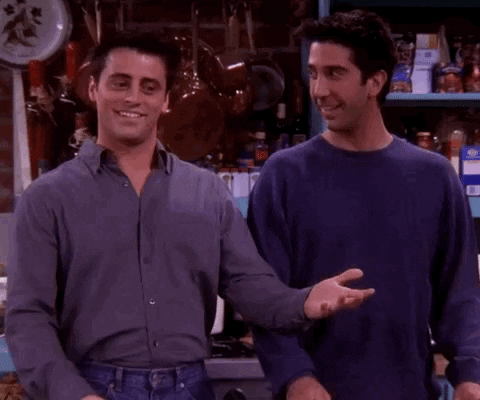 One TV show that will satisfy all your moods is F.R.I.E.N.D.S. It is the story of six adults who go through the ups and downs of adult life while living in New York city. But apart from being ridiculously funny, this show has some great episodes as well.
One such episode is a Thanksgiving episode. In this episode, Monica Geller aka Courtney Cox does her very famous turkey dance. This year on Thanksgiving, people crashed Courtney Cox's Instagram with requests to recreate the famous dance, and she did! She said, "Since I'm the symbol of Thanksgiving, here you go. I hope it makes you happy."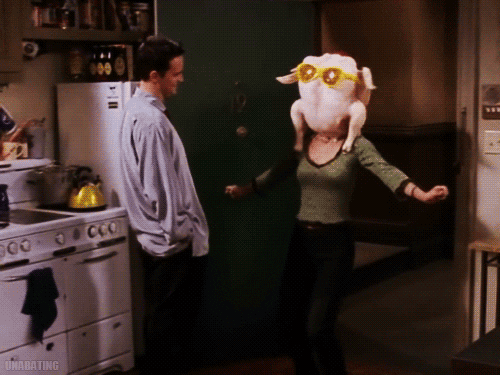 She recreated this scene from season 5 episode 8, titled "The One With All The Thanksgivings" , where all the characters tell their previous Thanksgiving stories. Watch her do that iconic dance:
Thanks to Courtney Cox (the simple of Thanksgiving) we all have one more thing to be thankful for!
FOLLOW US ON OUR SOCIALS 
Facebook | Instagram | Youtube