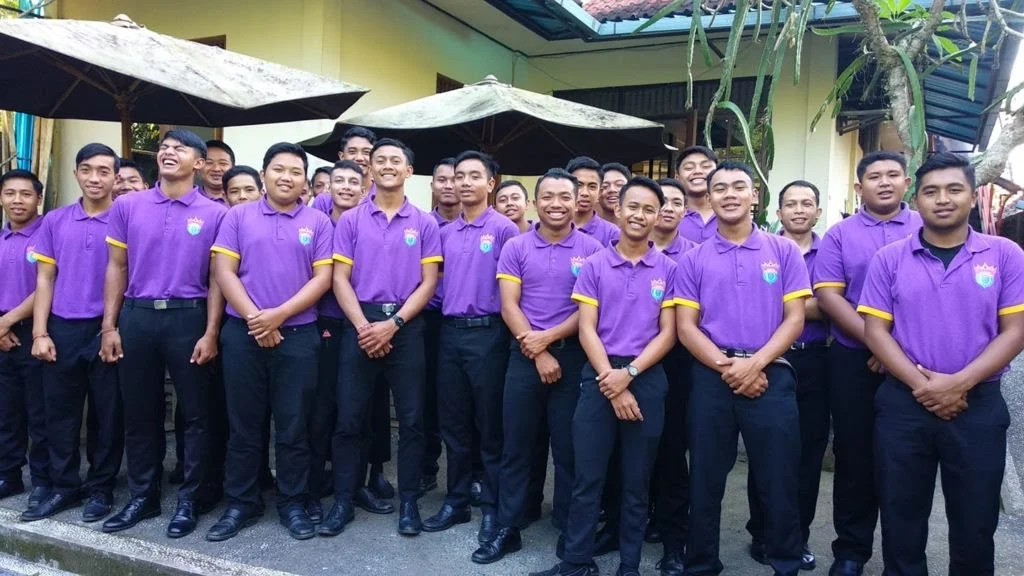 This year due to Covid many students are unable to pay their school and college fees. Words like salary cuts, stress, lockdown, financial troubles, job loss and so much more are common to all of us. Some school and colleges around the world have adopted some flexible methods for the payment of fees. Colleges are accepting things like coconuts, coconut oil, moringa leaves and other such plant-based products. These items collected from the students will be used to produce products and then will be used to generate funds.
A school in Guwahati has allowed students to pay plastic waste instead of fees. They say that this helps the environment and the student can continue with their study as well.
A university in Tegalalang, Venus One Tourism Academy, is accepting coconuts, leaves from Gotu kola and moringa leaves as tuition fees. These items will be used to make things like herbal soaps and coconut oil and will be sold on campus to generate funds.
The academy's director Wayan Pasek Adi Putra said, "Initially, the tuition payment scheme was paid in instalments three times, with the first installment at 50% [of the total], the second 20%, and the third 30%. Because of this Covid pandemic, we have adopted a flexible policy. We produce virgin coconut oil, so students can pay their tuition by bringing coconuts."
He added, "We have to educate them to optimize the natural resources in their surroundings. When the pandemic is over, they will enter the world of hospitality with different skills. They may find new customers later when they become resellers [of the coconut products]."
This initiative will help many students who lie below the poverty line. Also, this will help them polish their skills along with getting a steady education.
FOLLOW US ON OUR SOCIALS
Facebook | Instagram | Youtube