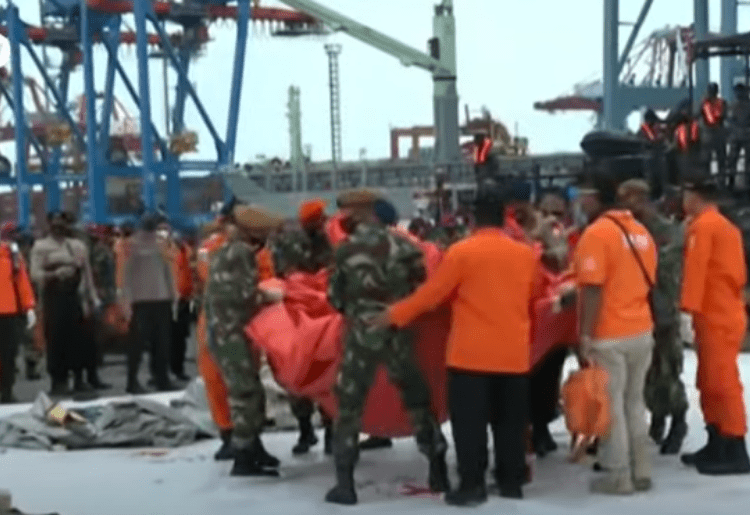 An airplane of Sriwijaya Air flight which was travelling from Jakarta to Pontianak in Indonesia fell from 10,000 ft. just four minutes after its departure. The Boeing 737 was reported to carry more that about 50 people.
Adita Irawati, Indonesian Transport Ministry spokesperson claimed that there has been a loss of contact with the Sriwijaya Air aircraft. Adita told the broadcaster: "We are currently under investigation and coordinated with Basarnas and the National Transportation Accident Committee (KNKT)."
According to the local news, the aircraft now has been pulled out from the sea and the rescue mission has started. The aircraft had about 59 passengers, which consisted of one baby, 5 children and 53 adults.
Facebook | Instagram | Youtube