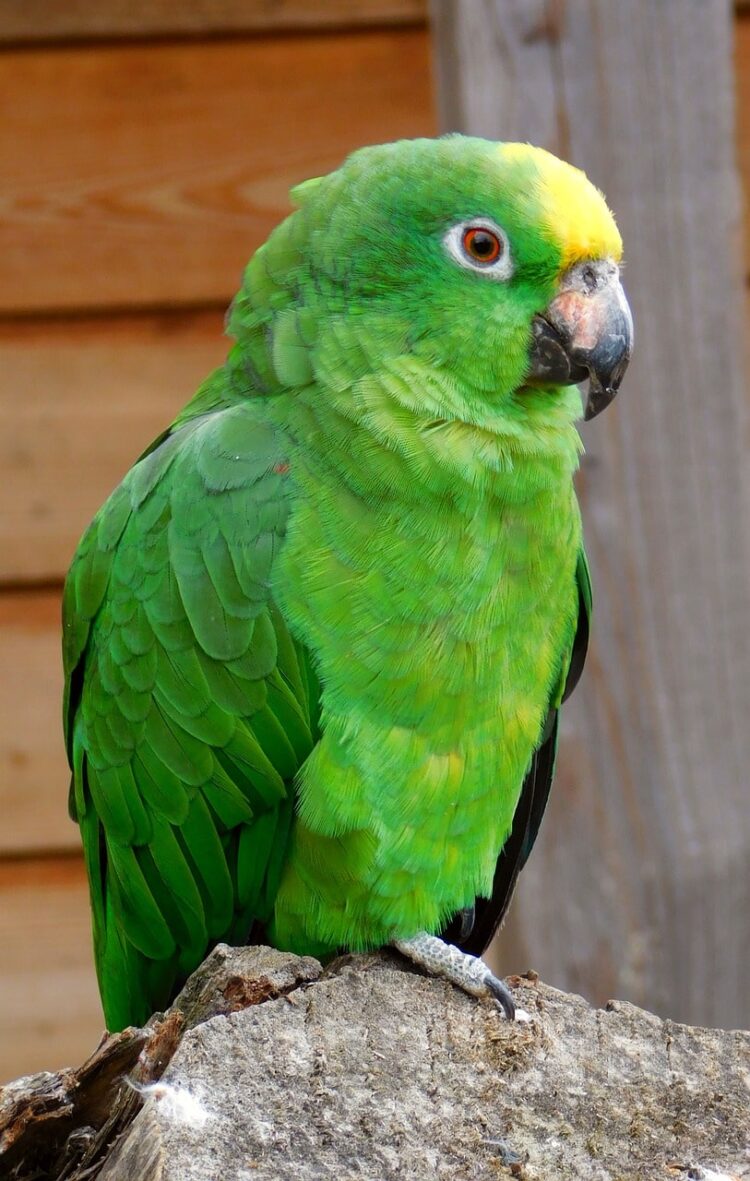 Pets add colour and joy to your life. Having a pet in the house means there will be no moments of sadness or boredom. But pets can be much much more than that. In Brisbane, Australia, a man named Anton Nguyen has a pet parrot who saved his life!
Firefighters arrived at 2 am at Anton's house and found him safe and sound. His pet parrot named, Eric woken Nyugen up way before the smoke alarms in his house sent an alert.
"I heard a bang and Eric – my parrot – he started to yell so I woke up and I smelled a bit of smoke," "I grabbed Eric, opened the door and looked to the back of the house and saw some flames." "And so I've grabbed my bag and took off and bolted downstairs." he said.
"There were smoke detectors [but] the bird alerted before the smoke detectors went off." "The fire had "pretty much well engulfed" the house", he added.
FOLLOW US ON OUR SOCIALS 
Facebook | Instagram | Youtube