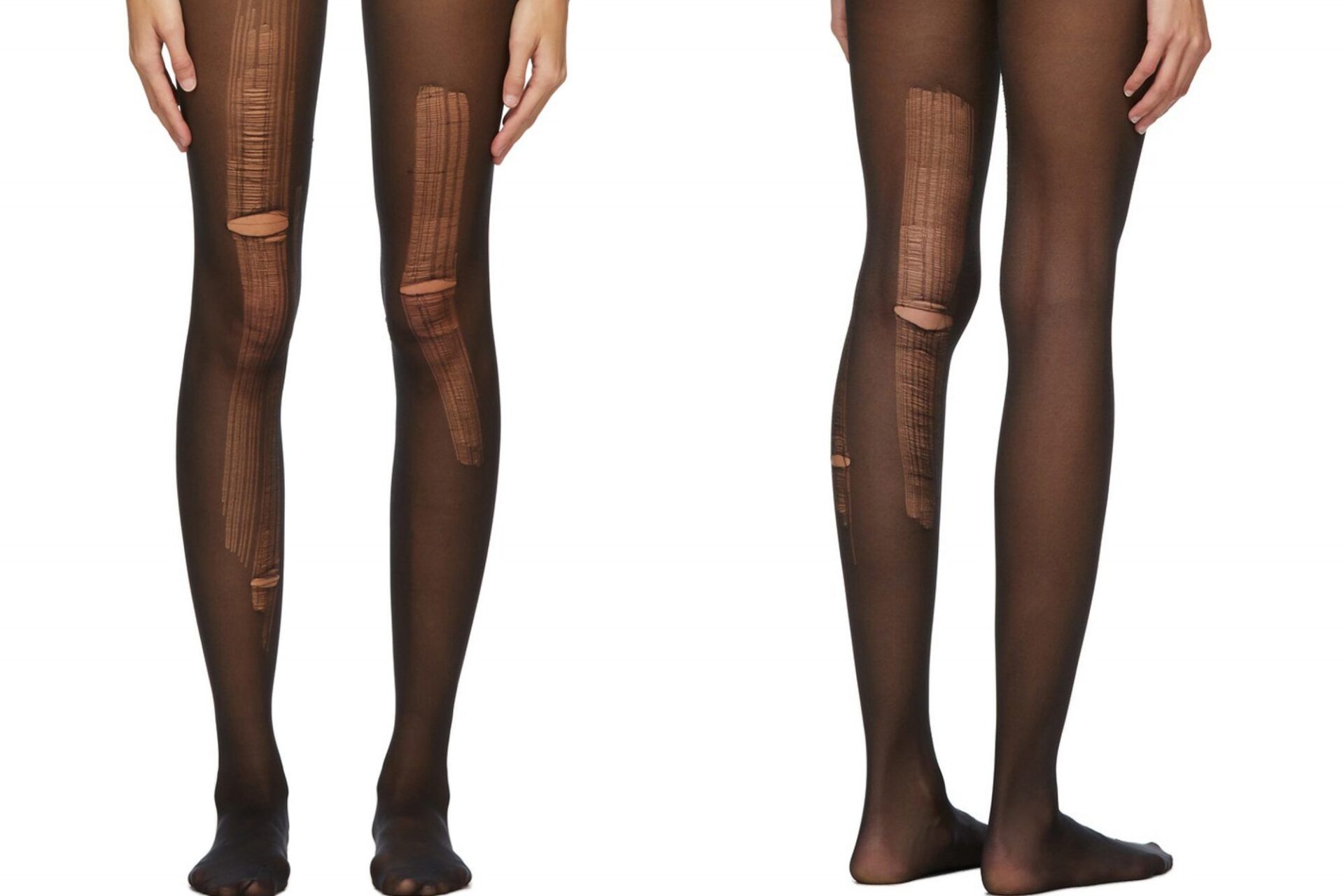 What do you usually do with your old clothes? Use it for nightwear? Or maybe your mom uses it as a cleaning cloth. Hold your breath ladies and gentlemen because Gucci has come up with something new.
One of Gucci's latest product which they call 'rip fashion' is torn stockings that are being sold for approximately $190. Gucci should expect some fashion police from around the world for doing something like this.
In response to this weird trend many people on social media said that they are going to be so rich because they have a tone of these stockings. But this is not the worst, people are actually buying this! This new product got sold out pretty quickly.
The description of this product said 'High rise distressing throughout. Woven logo at elasticized waistband' Well to be very honest it is quite destressing to see a big fashion company like Gucci to do something like this.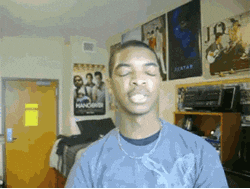 But the internet is a funny place and it was only a matter of time when memes and trolling on this act of Gucci started. People started posting their own DIY videos on how to make these limited edition Gucci stockings at home.
Brands like Angelina and Walmart also sell these so called 'ripped' products but obviously for a cheaper rate. These companies state that these stockings are unevenly ripped from front and back making the sides look dark and slim. It is said to be a great fit for Halloween and rave parties and much more.
Well to be very honest every woman has one of these in her closet. So the next time you want to pull a funky or a bold look, you know where to go girl!
FOLLOW US ON OUR SOCIALS
Facebook | Instagram | Youtube