Sibling relationships are the best, siblings always are ready to stand up for each other no matter what. For today's story we have a 7-year-old buy from Tennessee, USA, who heroically, saved his 22 month old sister from a house fire.
All this started when parents Nicole and Chris Davidson, tucked in their three children at 8.30 PM, few hours later, Nicole woke up by the smell of smoke. Just in about few minutes of time, the whole house was covered in flames.
Chris and Nicole were able to grab their sons, Elijah and Eli but their daughter was trapped in her crib which was surrounded by fire. According to Chris, "The smoke and fire were so thick there was no way I could get to her."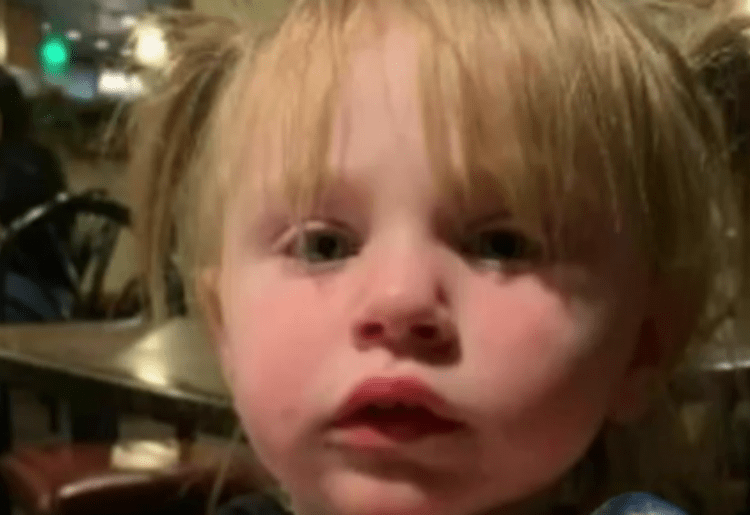 Chris continued, "We went outside to get to her from the window, but there was nothing for me to stand on to reach up there. So I picked up Eli, who went through the window and was able to grab her from her crib."
While, 7-year-old Eli said, "I thought I couldn't do it, but then I said, 'I got her, dad.' I was scared, but I didn't want my sister to die."  "We couldn't be more proud of Eli. He did something a grown man wouldn't do," Chris beamed.
Such is the power of sibling relationships!