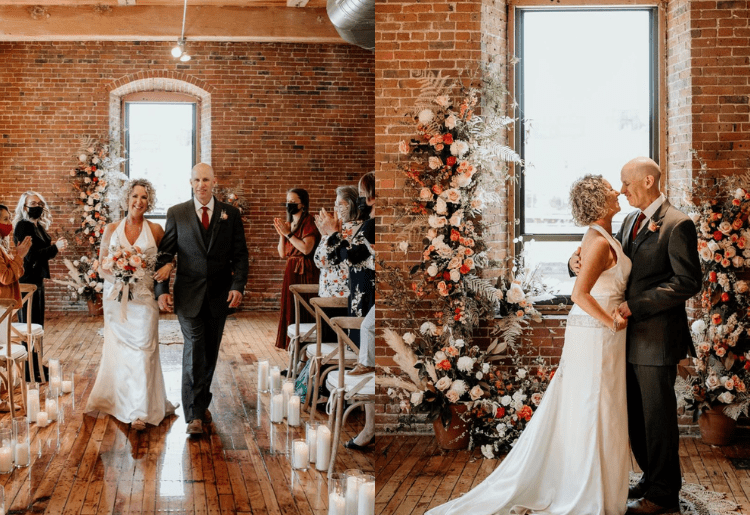 A 56-year-old man named Peter Marshal forgot that he was married for 12 years because of his Alzheimer's. He only remembers his wife as his favourite person. One day when they were watching TV, a wedding scene came on, to which Peter said, "Let's do it." To which Lisa asked, "Do you wanna get married," and Peter said yes.
"He doesn't know that I'm his wife. I'm just his favourite person," Lisa said. "I'm the luckiest girl in the world. I get to do it twice." Once again the couple said their vows to each other. "It was so perfect. I couldn't have dreamt of a better day. It was so magical. I can't remember seeing him so happy for so long. He was so happy," Lisa said.
Few months after the ceremony, Peter has no memory of it. His illness is rapidly progressing but what he remembers is that he loves Lisa.
FOLLOW US ON OUR SOCIALS