If you have a pet dog, you for sure know the struggle to leave them at home when you head for work. You can literally see the sadness and disappointment in their eyes when it is your time to leave for work. But a Pune based auto-rickshaw driver found out the perfect solution for this problem.
Harvinder Singh an auto-rickshaw driver in Pune, India, takes his adorable puppy, Ronnie along with him to work! Ronnie was spotted by a Pune resident, Manjiri Prabhu, when her sister and she hired the auto rickshaw. The noticed the cute pup continuously staring back at them from beside the driver's seat.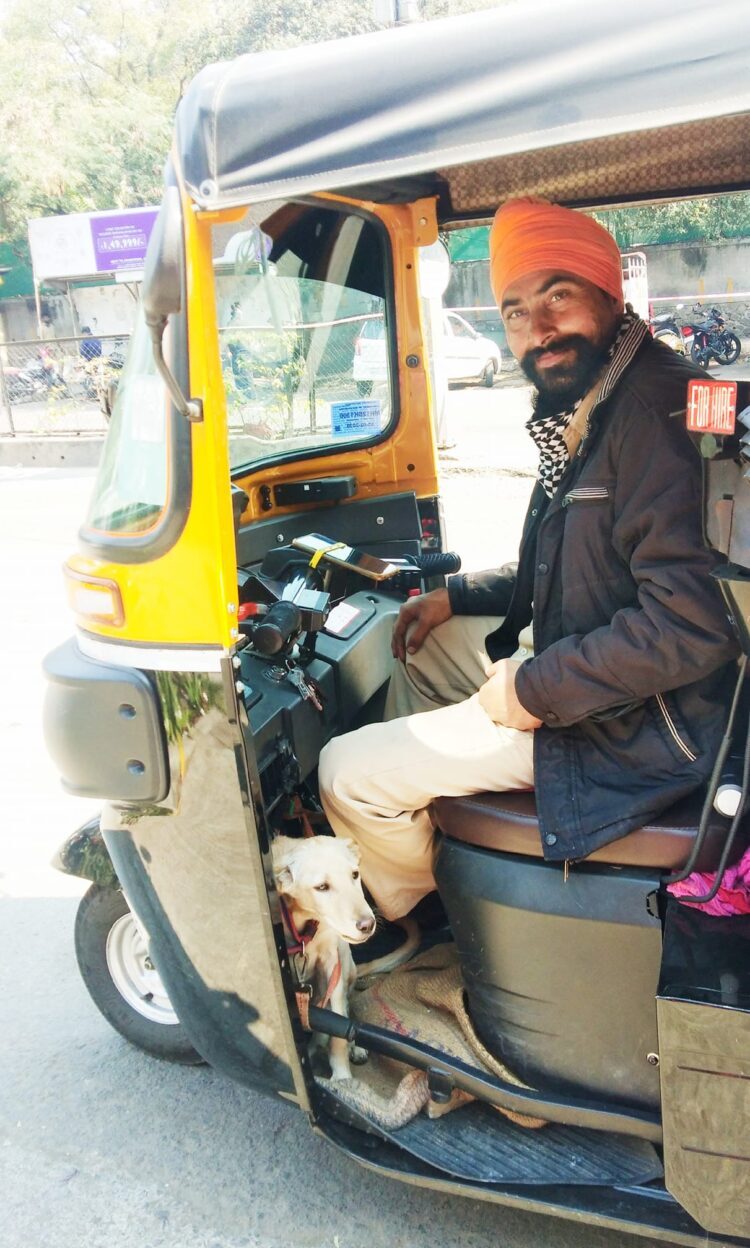 They asked Harvinder all about Ronnie and Manjiri decided to post this beautiful story on her Facebook. In her post she wrote all about Ronnie and how Harvinder made sure that the vehicle was stocked with Ronnie's food and water at all times.
Facebook | Instagram | Youtube