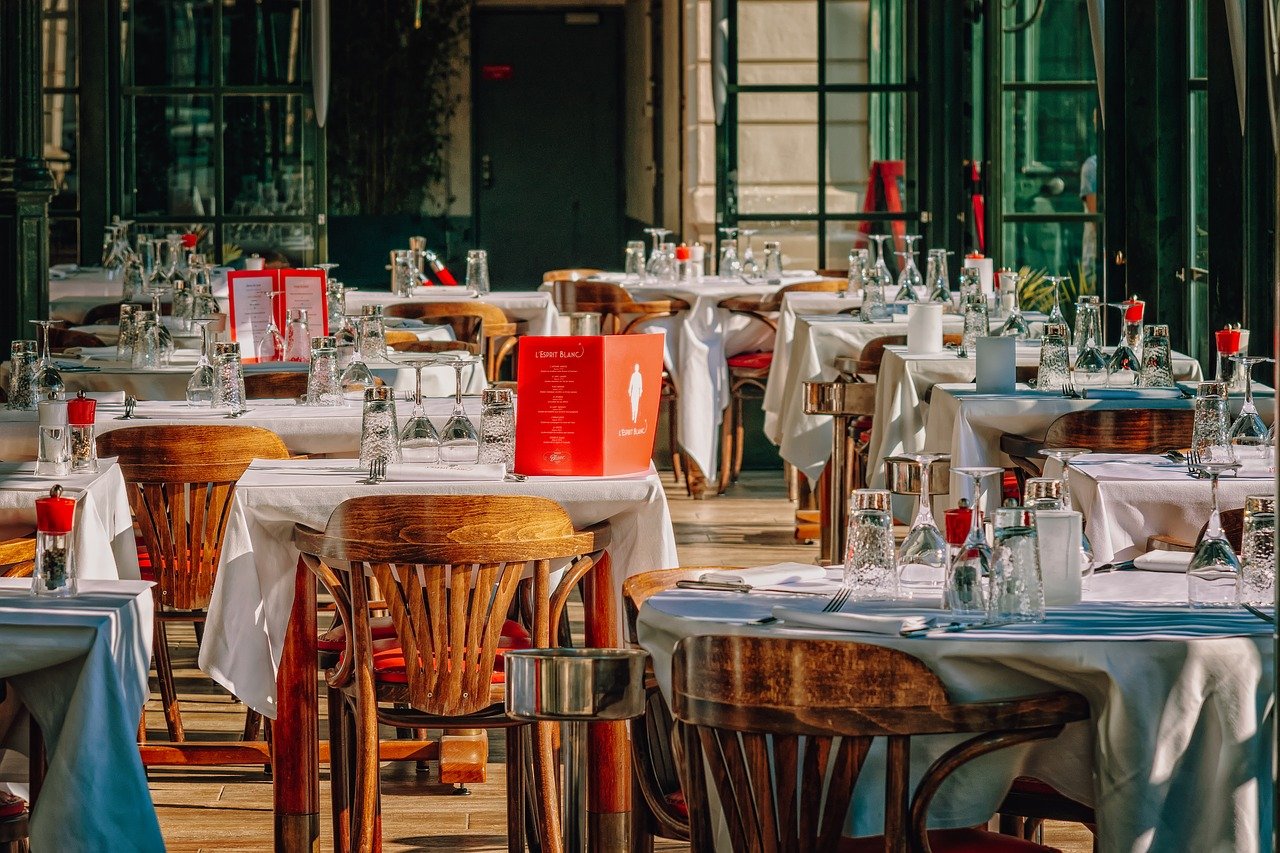 Dubai is now open to tourists and with the weather being so chilly and cool, the residents are also making the most out of it. With the new normal we all know how difficult it has become to get a table at Dubai restaurants, bar or clubs. We don't blame them as with the new normal, restaurants are now working on 50 to 80 percent capacity depending on the size, and with a lot of tourist flocking in, it has made the whole process even harder. To an extent that if you would like to go to a particular place for a meal, you need to get it booked at least a week in advance.
One of our readers sent us a message as to how some fine dining restaurants in Dubai have started charging for cancellations and no show. Yes, you read that right. Keeping everyone's privacy in mind we are not giving out the restaurant names nor our reader's name.
The reader messaged us saying that she was trying to book a table at one of the fine-dine restaurants at DIFC for Monday evening and to her surprise, the restaurant said that they are completely booked and have no availability. In return, the restaurant said that we can keep you on the waiting list and if anyone cancels we can book you in. Later the restaurant clarified saying there are some policies for cancellations and no show. They told her "If you cancel your reservation we would charge AED 100 per person and If there is a no show you will be charged AED 200 per person."
In our opinion this is truly unacceptable. We do understand a lot of no shows happen but charging for that, as well as cancellation is a bit too much. Customers calling and cancelling the reservations are good for the restaurants as they can then give the slot to someone else. However, getting charged for it and also giving the reservation to someone else sure seems like a fast way to mint money without any service being provided!
Do let us know your thoughts on the same.