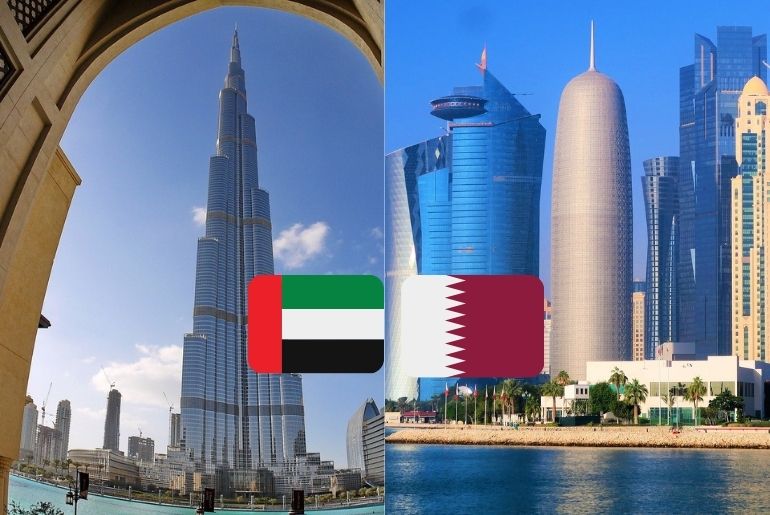 Saudi Arabi's Foreign minister just announced that Saudi Arabia and it's three Arab allies have agreed to restore their ties with Qatar. On Tuesday, they met for the Gulf Cooperation Council annual summit and thereby signed a "solidarity and stability" agreement.
After a three and a half year spat, Saudi Arabia opened it's land borders to Qatar. This blockade also included a land, sea and air cut off from Egypt, UAE and Bahrain.
This decision has definitely been a step closer to resolving the Gulf Crisis, but we're a long way from there yet as the rift between Abu Dhabi and Doha with UAE and Qatar has been the hardest to mend.
The Saudi Crown Prince and Qatar Emir met with each other to review their bilateral ties and ways of enforcing the joint Gulf action.
Article source: www.aljazeera.com
Facebook | Instagram | Youtube