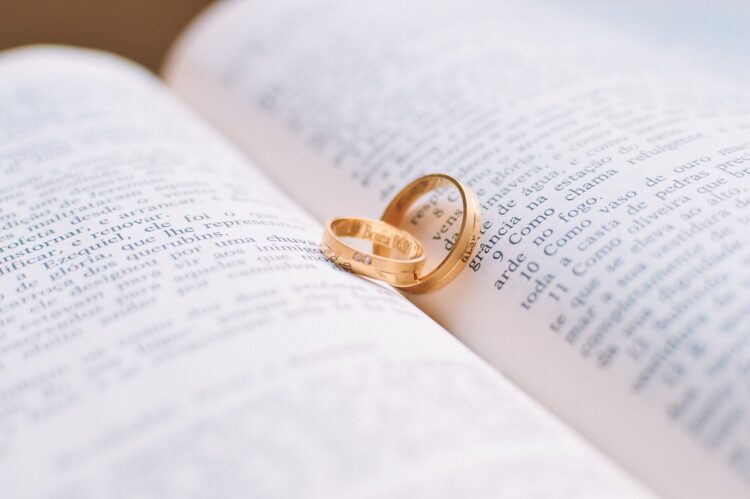 A couple from Tamil Nadu, South India decided to have their perfect dream wedding: underwater. S. Swetha from Coimbatore and V. Chinnadurai from Tiruvannamalai tied a knot almost 60 feet underwater! Since the groom is a scuba diver, he is immensely connected with the aquatic life and decided to create awareness about it. Both software engineers agreed on a spot 4.5km off the coast and completed the thaali ceremony and exchanged garlands.
"I have been scuba diving for 12 years now, thanks to Aravind anna, our instructor. It was his idea that we get married under sea. We spent 45 minutes under water. I proposed to her with a bouquet and then exchanged garlands and then tied the thali. Flowers were showered on us and then we took a few rounds under water. We are worried about finding masks under water. We wanted to create an awareness about this and so chose our wedding as an occasion," said the groom.
Although the couple did not invite all their guests to the main event of the wedding, they agreed on holding a reception later to celebrate their marriage. Both the bride and the groom are very happy and pleased with their ceremony which was held underwater because they were able to do something for a good cause.
Facebook | Instagram | Youtube