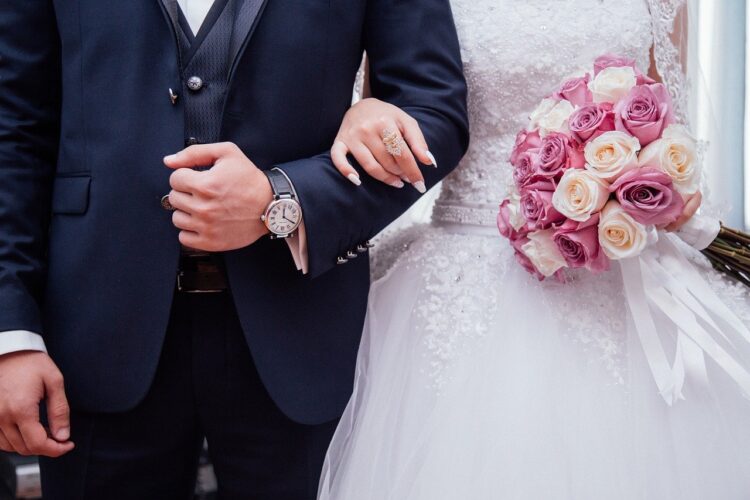 In India, petrol and onions always seem to be high priced. Be it any season or any day or any month, you won't get these two things for a cheap rate. So it is a good idea, to gift these things to someone, but as a wedding gift? A couple in Tamil Nadu, India, got gas cylinder, petrol and onions as their wedding from few of their relatives. Watch the video below:
Couple gets Petrol, Gas Cylinder and Onions as a Wedding Gift in Tamilnadu. pic.twitter.com/IWxqDRXy1s

— ਮਨਰਾਜ मनराज singh (@manraj_mokha) February 18, 2021
This video has gone viral like crazy. Later in the video we can see the relatives posing for the photo along with the gifts that they gave. Though I will say it is a nice idea to gift someone, something they will actually use! A very thoughtful gift.
FOLLOW US ON OUR SOCIALS