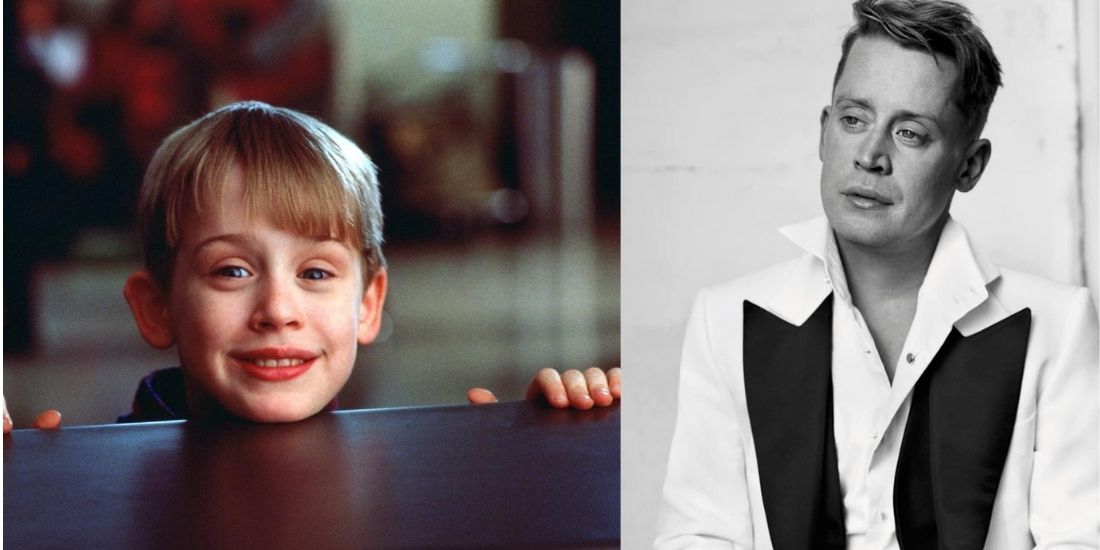 2020 has surely given all of us a lot of bummers and we can't take it anymore. But do you remember the kid called Kevin from Home Alone? If yes then get ready for a note big shock. The actor Macaulay Culkin who played Kevin is home alone revealed his real age on his birthday which recently went on 27 August and after reading that I feel we are now very old.
The actor took to Twitter on his birthday as tweeted that he now turned 40! Wait you can't believe it right, nor can we. Look at his tweet below. The tweet has got 3.3M hearts, 600K retweets and 2.3k comments. 
That tweet surely made me feel old now and I am sure it must have hit hard for many of you as well. He also tweeted that " Since I'm 40 I think it's about time to start my midlife crisis. I'm thinking of picking up surfing. Do you all have any suggestions?" What suggesting would give him let us know in the comment section below?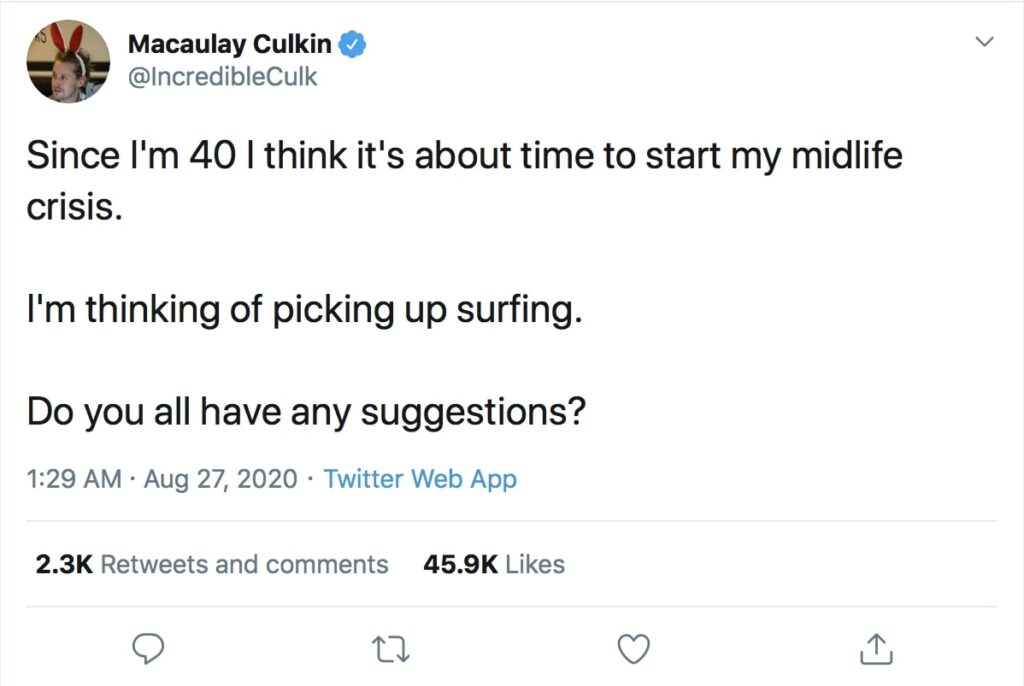 While a lot of us have truly been hit hard with that news as we can't see him as 40, netizens on twitter have gone all wild on the news. 
FOLLOW US ON OUR SOCIALS
Facebook | Instagram | Youtube