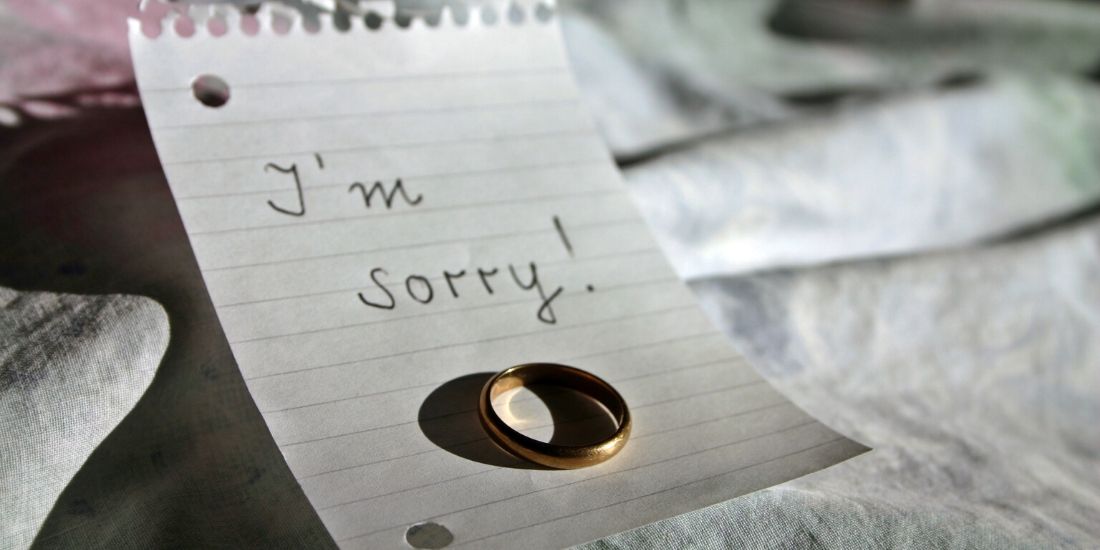 As we go deep into this year, the string of bizarre news continues. Apparently, a wife in UAE has taken her husband to the court because he loved her too much! The UAE woman felt suffocated by her husband's excessive love and decided to seek a divorce from her husband at the Shariah Court in Fujairah.
She reportedly told the court, "He never yelled at me or turned me down. I was choked by extreme love and affection. He even helped me clean the house."
Supposedly there were no arguments in this one-year-long marriage. He even sometimes cooked for her. But all this smothering led her to feel trapped and choked.
She further added, "I long for one day of dispute, but this seems impossible with my romantic husband who always forgave me and showered me with gifts. I need a real discussion, even an argument, not this hassle-free life of obedience."
As per reports, the man contended that he only wished to be a perfect and kind husband and did nothing wrong. "It's not fair to judge a marriage from the first year, and everybody learns from their mistakes," he reportedly said, requesting the court to advise his wife to withdraw the case.
Consequently the court has asked the two to reconcile their differences.
FOLLOW US ON OUR SOCIALS
Facebook | Instagram | Youtube