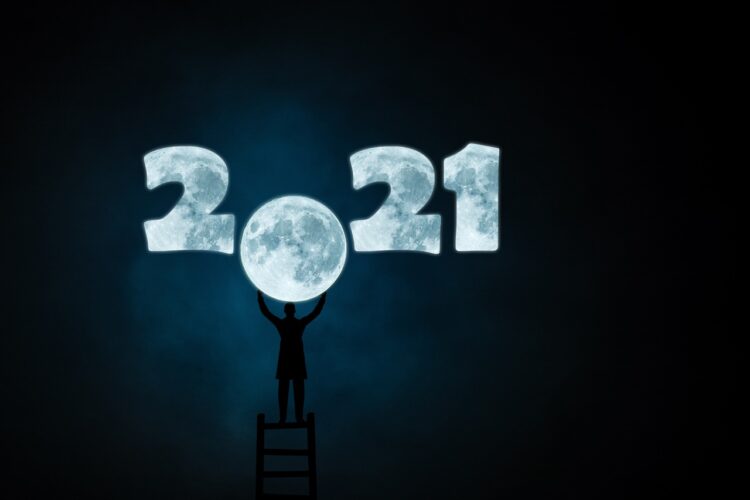 2021 was supposed to be a year full of hope and positivity, at least that is what everyone looked forward to. But 10 days into this year and things are already going down. So here are the top 5 bizarre events that have taken place in 2021.
1. Trump supporters stormed the Capitol building in Washington DC. 
Magnificent essay on meaning of #Capitol storming 6 January 2021 & Trump's 'pre-fascism' by @TimothyDSnyder https://t.co/LnNiaAoeYV

— Timothy Garton Ash (@fromTGA) January 10, 2021
2. Jack Ma, the Chinese billionaire and founder of Alibaba has been missing since October.
Where is #JackMa? Questions arise about the billionaire's whereabouts as #Alibaba faces scrutiny from the Chinese government https://t.co/rRftexUPZk

By @SanchDash pic.twitter.com/TTWQhd2tpX

— Business Insider India🇮🇳 (@BiIndia) January 4, 2021
3. Elon Musk surpassed Jeff Bezos as the richest man on this planet. 
#ElonMusk Is Now The Richest Man On This Planet 🔥🔥
An Inspiration For The Billions Of People In This World..!
Congratulations 🎉 🎂 @elonmusk pic.twitter.com/BHyF2PYUMo

— SChrödinger's 🜃 (@NaveedShafi15) January 7, 2021
4. Kim Kardashian and Kanye West might get a divorce.
I was rooting for you guys.. Damn 💔💔💔💔

Kanye is going to be devastated 💔 #kimandkanye pic.twitter.com/f66dK27VmY

— loungechic (@tyannz) January 6, 2021
5. An Indian Flag was spotted at the Capitol riots in Washington DC. 
My dear fellow Indian ' Every large crowd is not a cricket match. ' #CapitolRiots #USCapitol #IndianFlag pic.twitter.com/qP9rk8GqDd

— Ajay Barugu (@AjayBarugu) January 7, 2021
Facebook | Instagram | Youtube